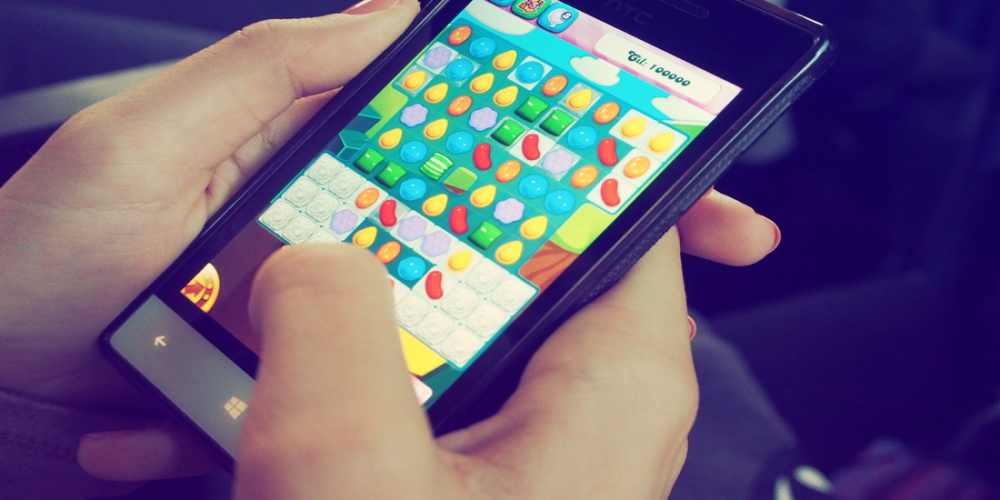 There are many benefits to playing puzzle games, including the potential to increase your IQ. If you're looking for some great games to help give your brain a workout, here are 5 of the best.
1. Lumosity
This app offers a variety of games that are designed to challenge your cognitive skills, including memory, attention, speed, flexibility, and problem-solving. You can customize your experience by choosing the type of games you want to play and how often you want to play them.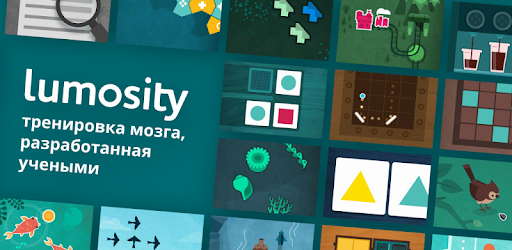 2. Sudoku
This classic puzzle game has been shown to improve memory, concentration, and problem-solving skills. Sudoku is a great option for those who want a mental challenge that they can complete at their own pace.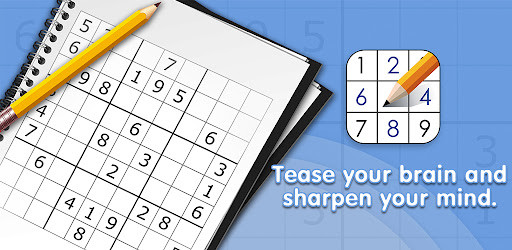 3. Crosswords
Crosswords are a great way to improve your vocabulary and learn new words. They can also help to improve your problem-solving skills.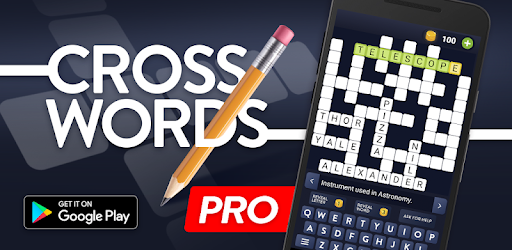 4. Tetris
This classic video game has been shown to improve cognitive skills, including spatial awareness and hand-eye coordination. Playing Tetris can also help to reduce stress levels.


5. Candy Crush
This popular mobile game is not only fun to play, but it can also help improve your memory and attention span. The game is also a great way to improve your problem-solving skills.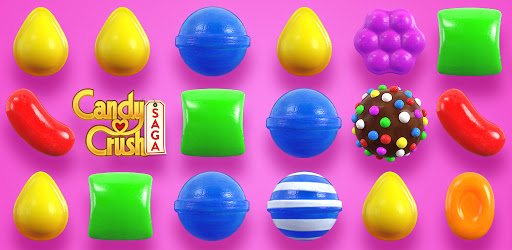 Gaming is an avenue to learn many real-life skills, such as skills of communication and leadership. However, at the heart of it, all are the skills championed by the best puzzle games: of critical thinking, logic, problem-solving, and strategizing.